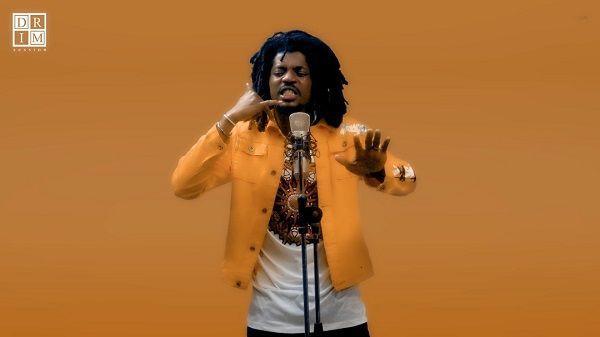 Jhybo has teamed up with DRIM session to provide the studio visual to his hit track 'Jibola Jasper'.
Jibola  Jasper is a fan favourite and the 1st track of his EP of the same title. Video produced by DRIM Session - showcasing Nigerian & African talent. 
Song produced by Bahdman Clarke.
JHYBO X PASUMA -  OMO ELE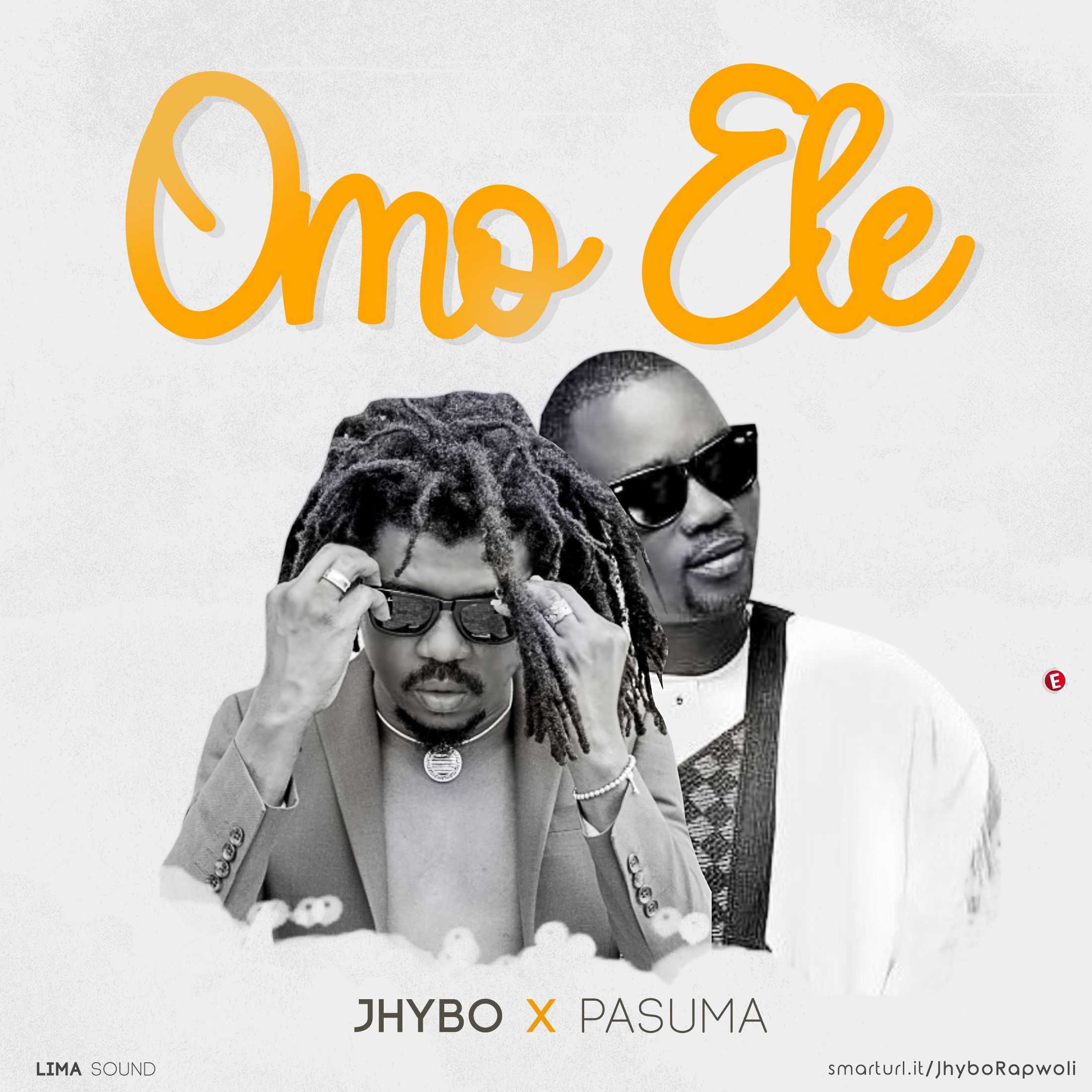 Jhybo teams up with the legendary Fuji artist Pasuma for this end of year festive jam called 'Omo Ele'.
Omo Ele is a fusion of rap/sing with tungba or alujo fuji . The song was produced with 80% live instrumentation to give it a unique feel merging the 2 genres together. A street love song appreciating a lady that is loyal to her relationship with her partner.  Produced by Bahdman Clarke & mixed/mastered by Ice-Berg Beatz.
Third Born EP - ( Third Born Track 1 )
JHYBO
0:00/3:36

0:00/2:57

0:00/3:37

0:00/3:27

0:00/3:15
JHYBO - THIRD BORN EP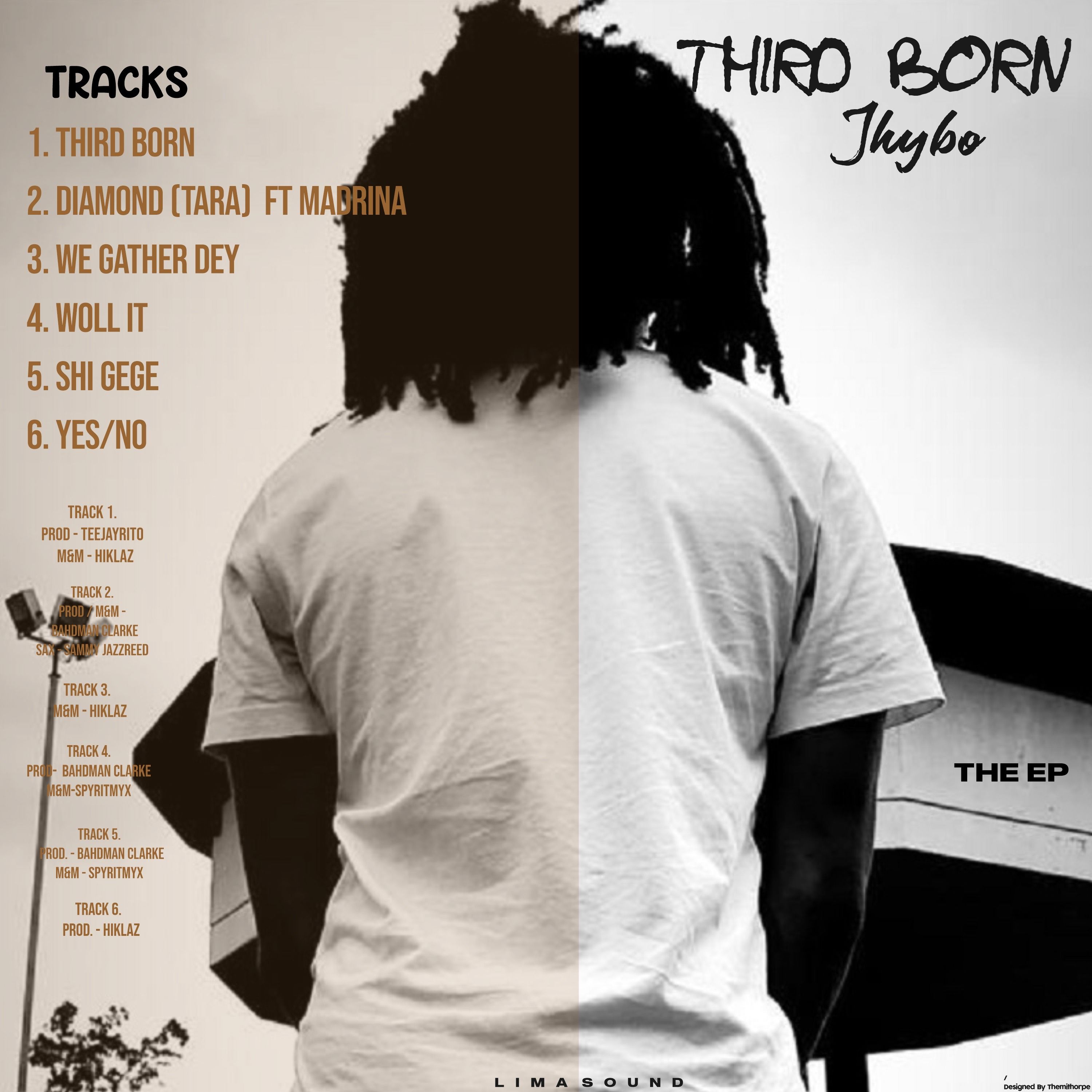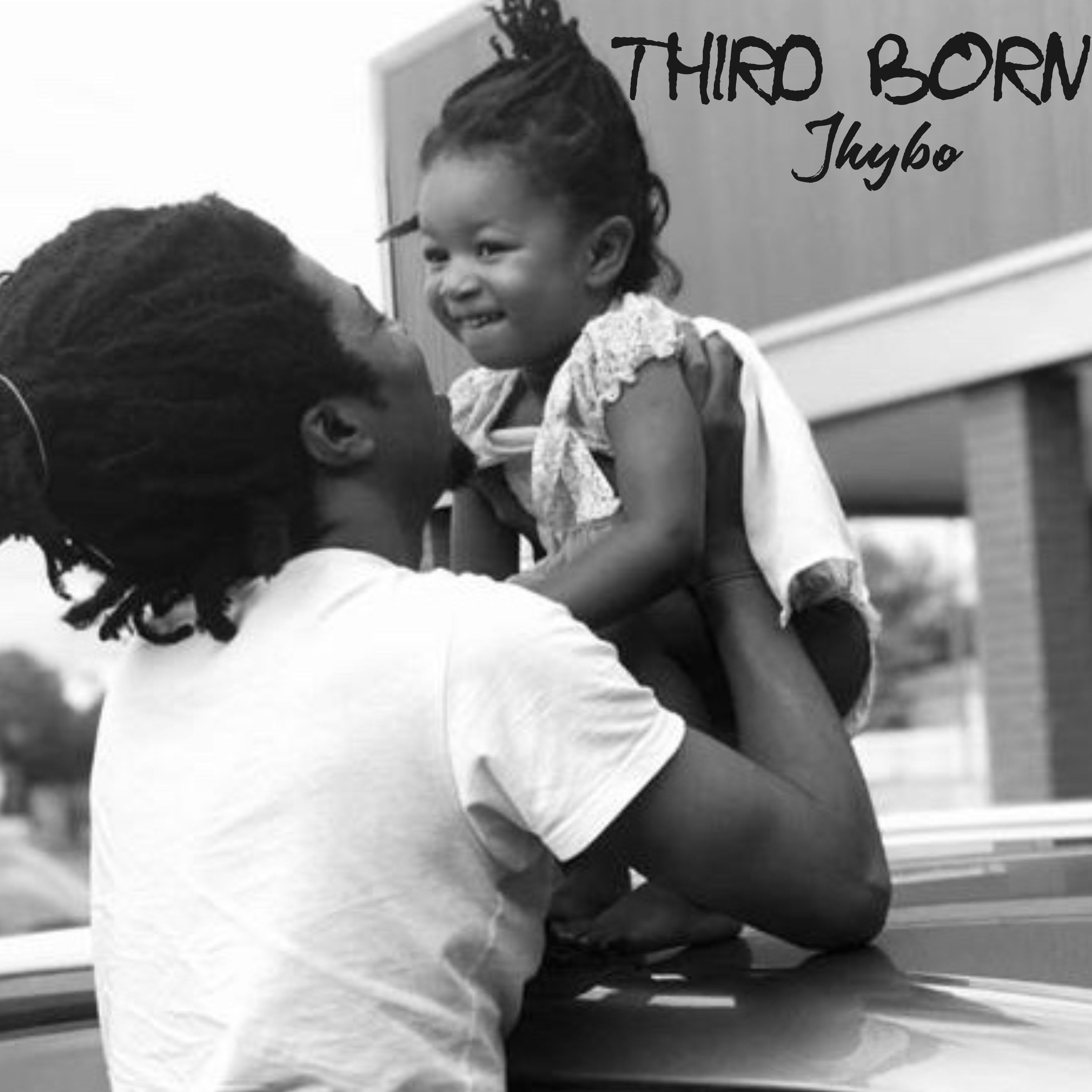 JHYBO X DOLLAR DON P X SYNBES X MAYZEE - LEKKI MASSACRE TRIBUTE SONG.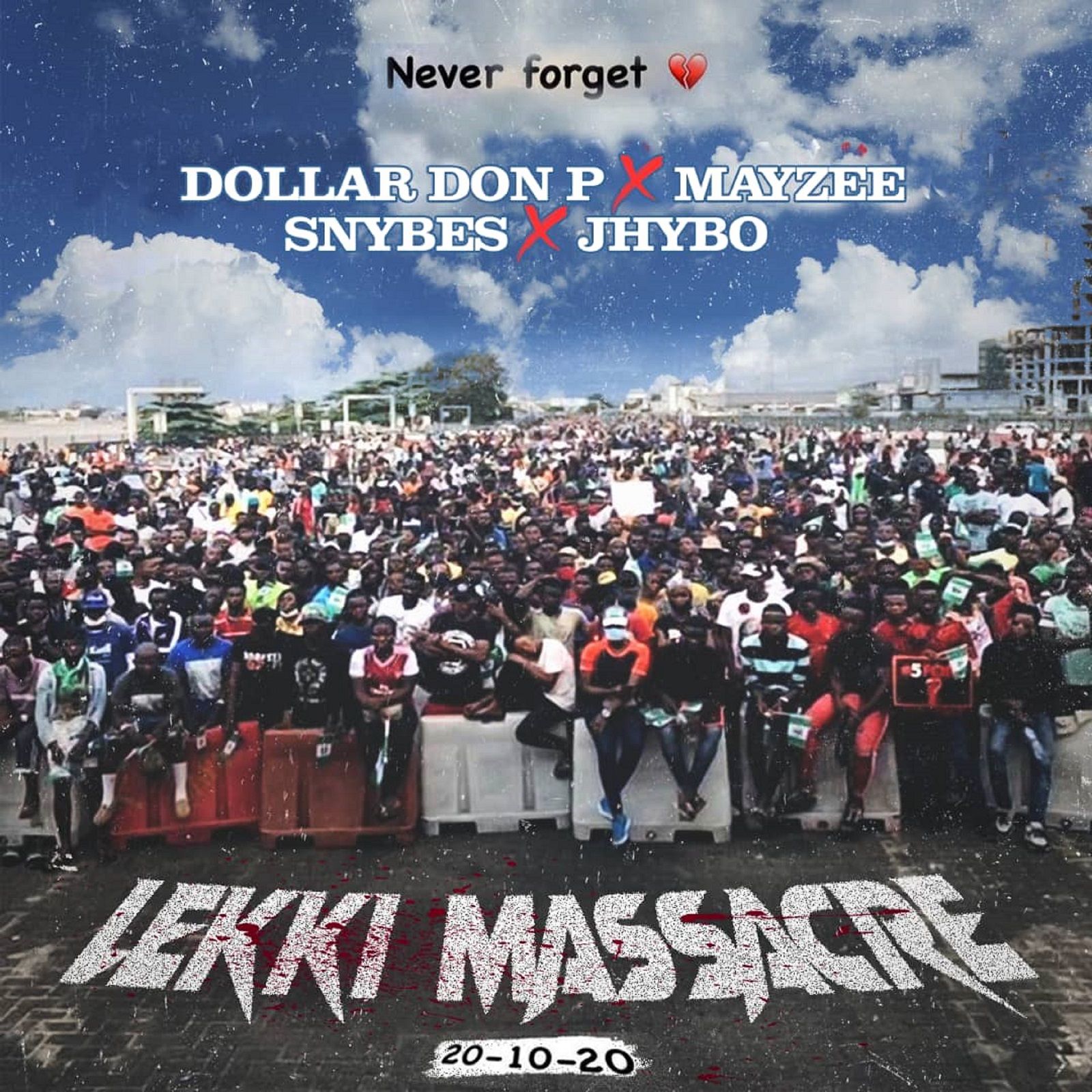 JHYBO X DOLLAR DON P X SYNBES X MAYZEE -  get together to pen a tribute song about the Lekki Massacre disaster -  Lagos 20/10/20.
 Lekki Massacre is an event that we will all never forget as part of the End SARS peaceful protests all over Nigeria. RIP to the fallen hero's  who lost their lives in the struggle for a better life & basic human rights.
JHYBO  -  SHAWA FREESTYLE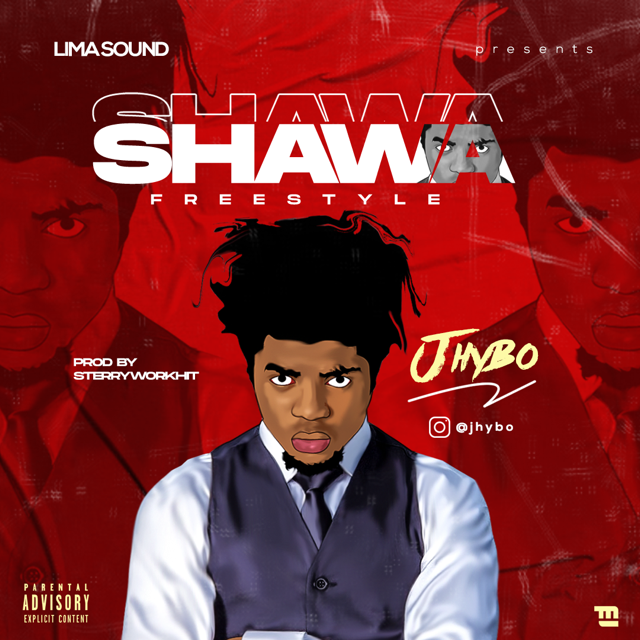 Fresh, funny street jam -  Out Now on all platforms... 
JHYBO -  SHI GEGE - also check out the ( Shi GeGe AFRO HOUSE REMIX ) released in Feb. 21.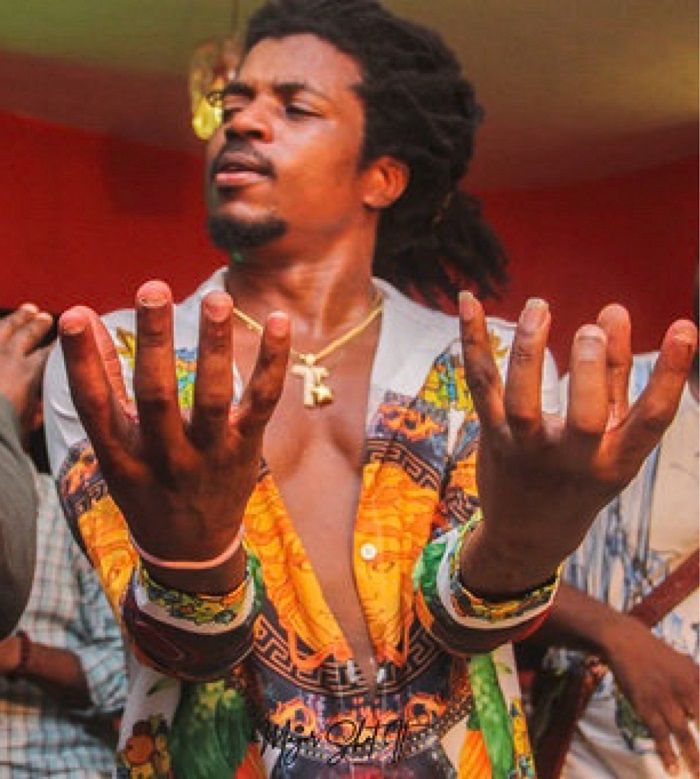 Jhybo has released his first song of 2020,  a sexy vibrant Afro pop track called SHI GEGE.
SHI GEGE has a 'live' vibe quality with energetic drums, percussion & guitar, performed with Malox Music Management. 
Check out the viral visuals shot by Kapboy D Wicked. Produced by Bahdman Clarke & mixed & mastered by Spyritmyx.
SHI GEGE is a follow up to Jhybo's  hit track 'Yes/No' and will feature on his soon to be released EP -  entitled  'Third Born'.
JHYBO -  YES / NO ( LAMBA )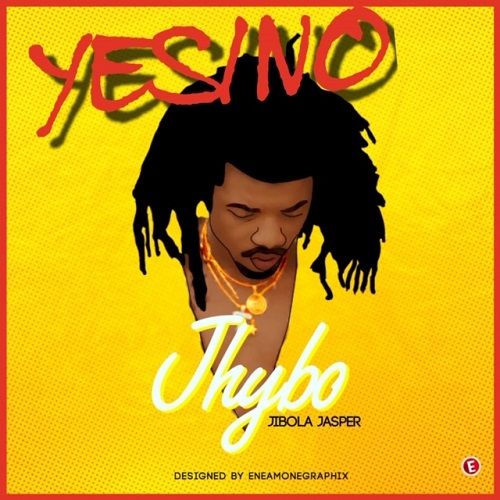 JHYBO has released his final track for 2019, called ' Yes / No', a very comical song mixing current Afro pop trends with traditional Afro beats. 'Yes/No' is a high spirited party track to bring in the festive period and New year celebrations. 
Produced and mixed by Konceptmix. Viral freestyle video shot by Director Snybes.
YES / NO is now  available on Audio Mack, Spotify, Itunes, Google Play & all leading digital music stores   -  smarturl.it/jhyborapwoli    OUT NOW !!!  -
 LIMA SOUND ( Living in Movement Always )