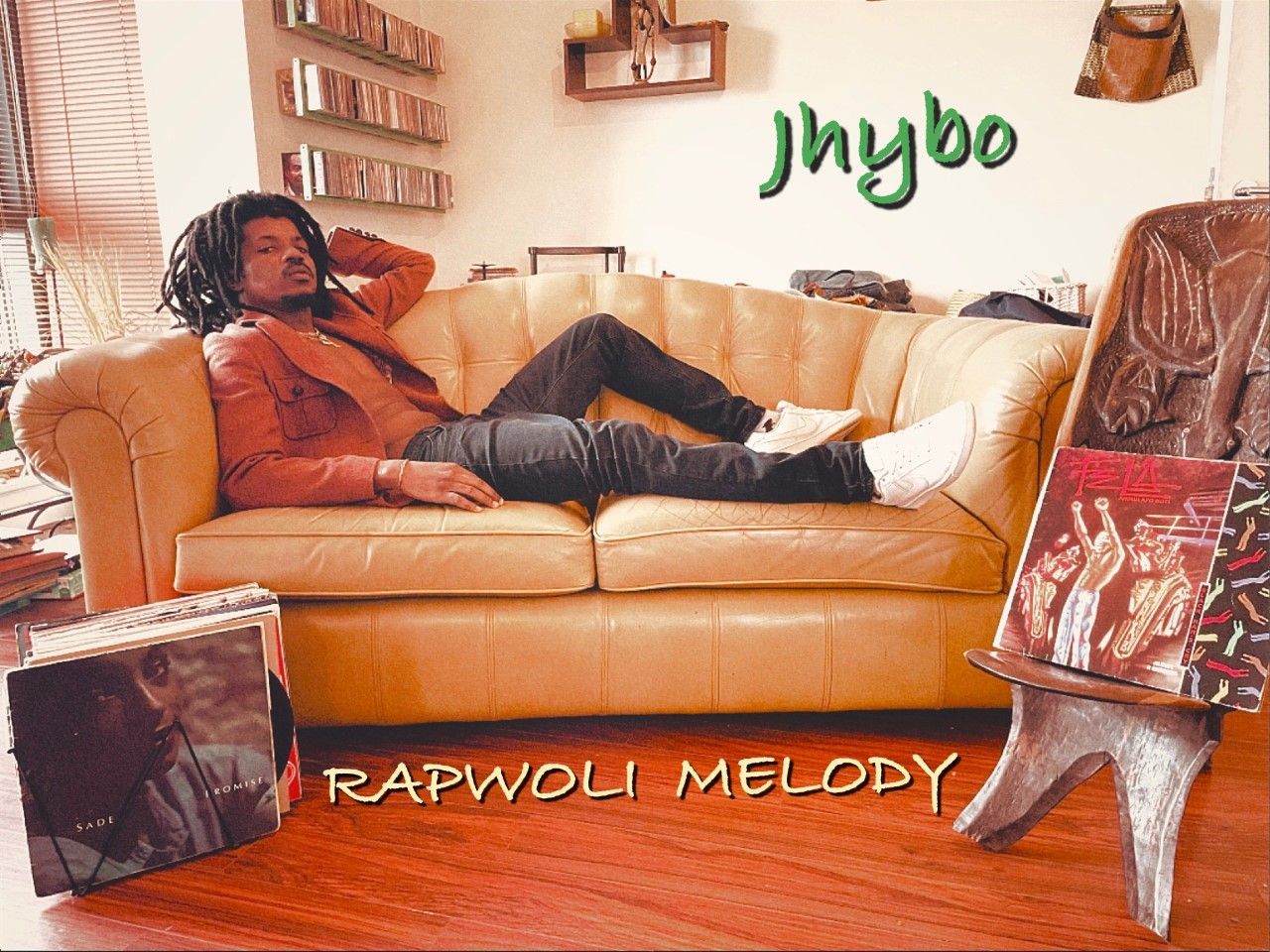 Jhybo releases his third project for 2022,  track entitled 'Rapwoli Melody'.
Rapwoli Melody is a thought provoking melodious rap song with a 'live band ' feel.
Jhybo fans will love the Afro pop smooth vibes, coupled with the dope lyrics 
The track was written and produced by Jibola Jasper, mixed & mastered by Kobatunm.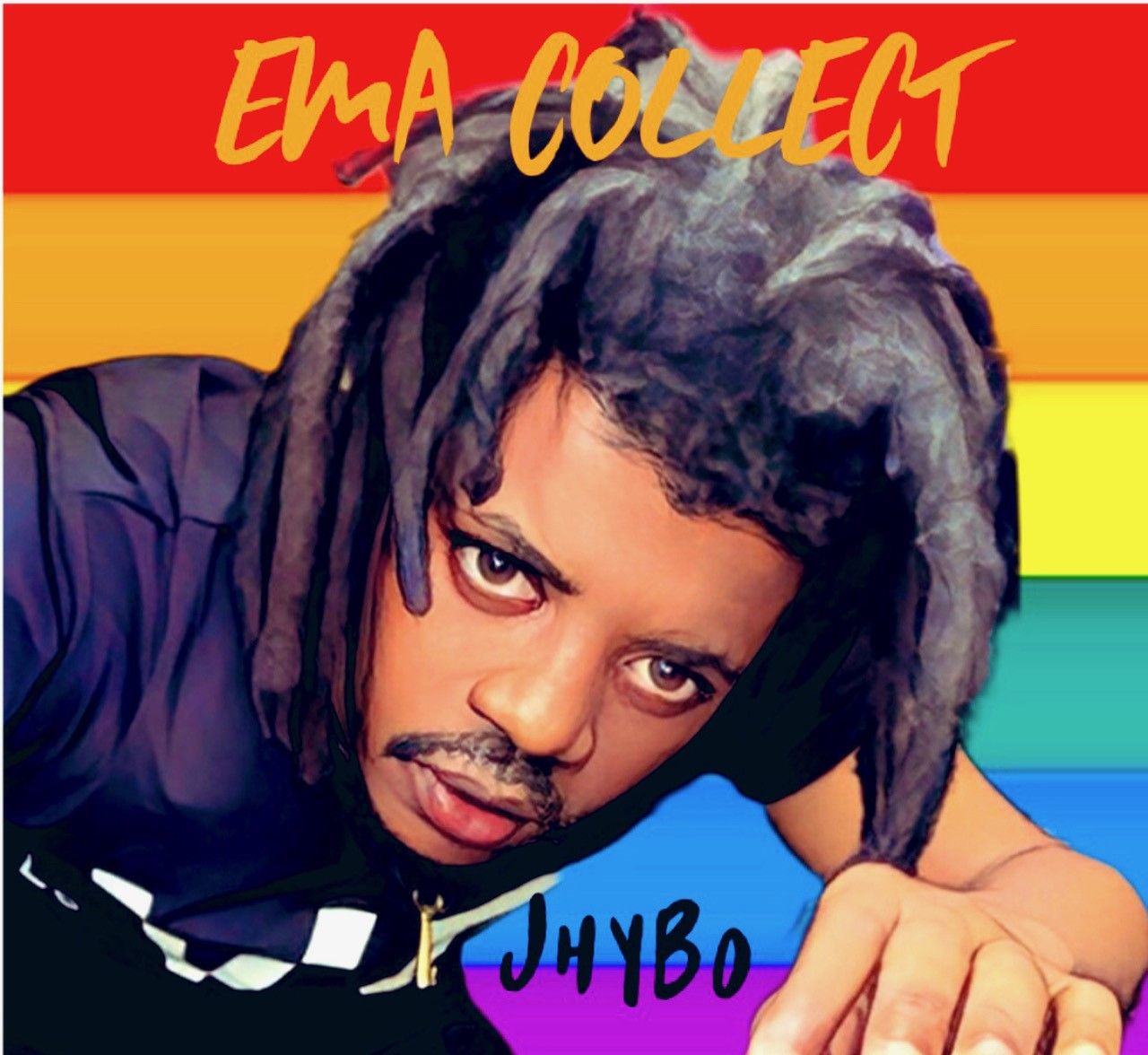 Jhybo releases his second project for the year, a track called Ema collect. 
Song inspiration came when he heard a friends little girl praying for her cousin after receiving cash.
Lyrics - " Lagatin is a drug for the gbashi maadin, everybody here gaan crazy, One for morning, two for afternoon and night. Be lo she n je rap mi daily" .
The song is an indirect prayer -  no matter the suffering we still pray not to fall sick, to work, travel and do all the good things in life. In true Jhybo style Rapwoli comes with the lyrical hotness.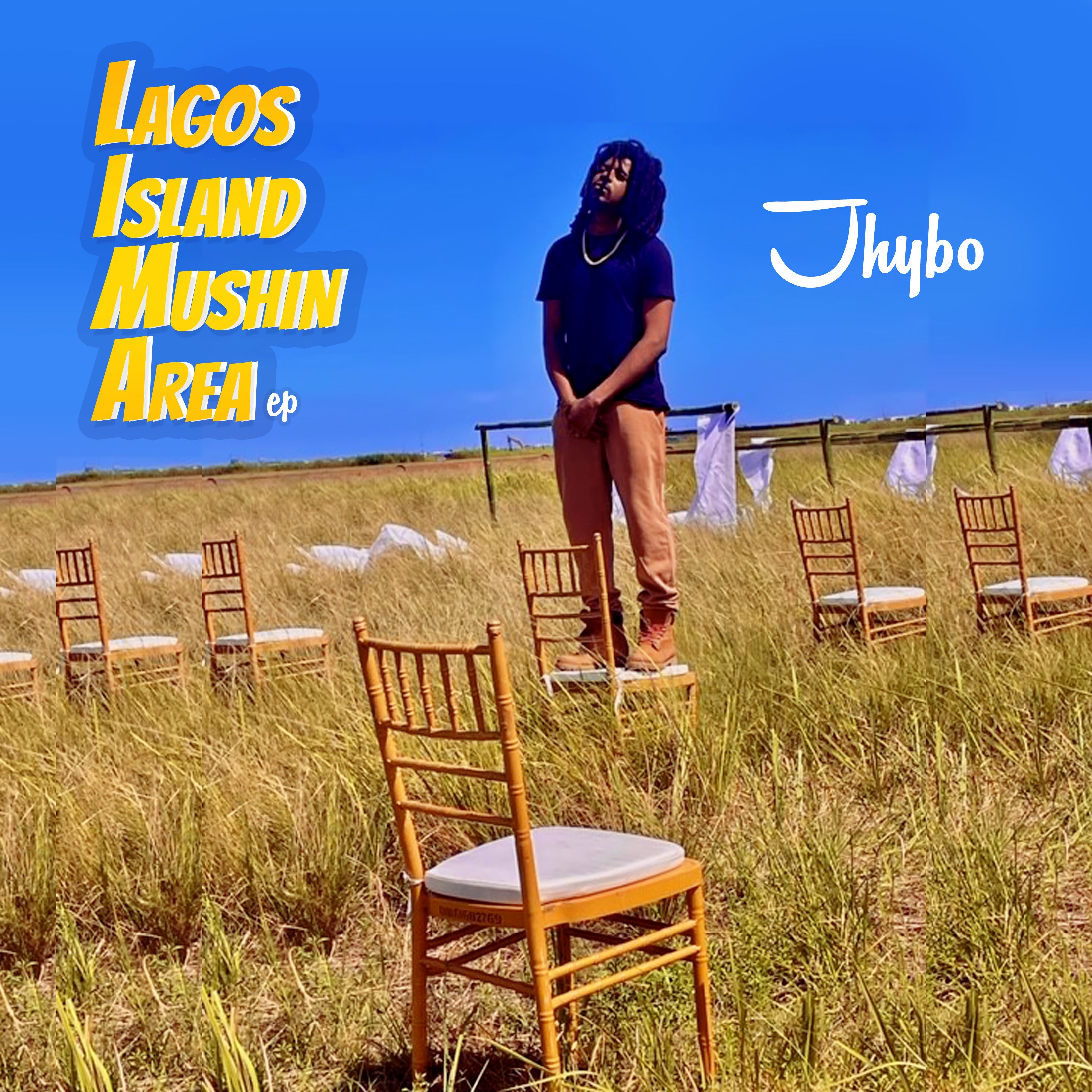 Jhybo brings in the new year with a superb 6 track EP called 'Lagos Island Mushin Area',( LIMA ).  
LIMA is solely produced by Jhybo, as he continues to focus more on his creative technical skills of arranging and composing music.
LIMA is a follow up to his well received 'Good Luck' album released in May 21.
Jhybo has worked hard to ensure his fans will enjoy a unique and lyrically intoxicating body of work. A fresh fusion of Afro beats/pop, hip hop with soulful and meaningful vibes.
All tracks produced by Jhybo and mix/mastered by Kobatunm.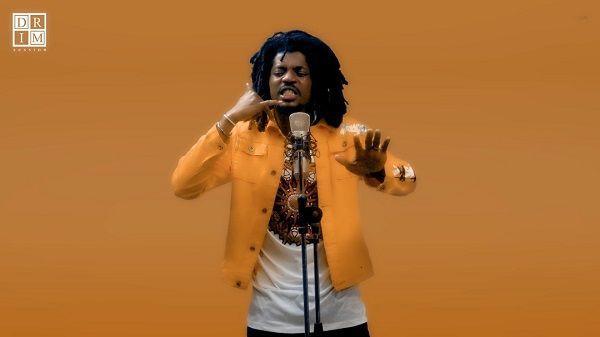 Jhybo has teamed up with DRIM session to provide the studio visual to his hit track 'Jibola Jasper'.
Jibola  Jasper is a fan favourite and the 1st track of his EP of the same title. Video produced by DRIM Session - showcasing Nigerian & African talent. 
Song produced by Bahdman Clarke.
JHYBO X PASUMA -  OMO ELE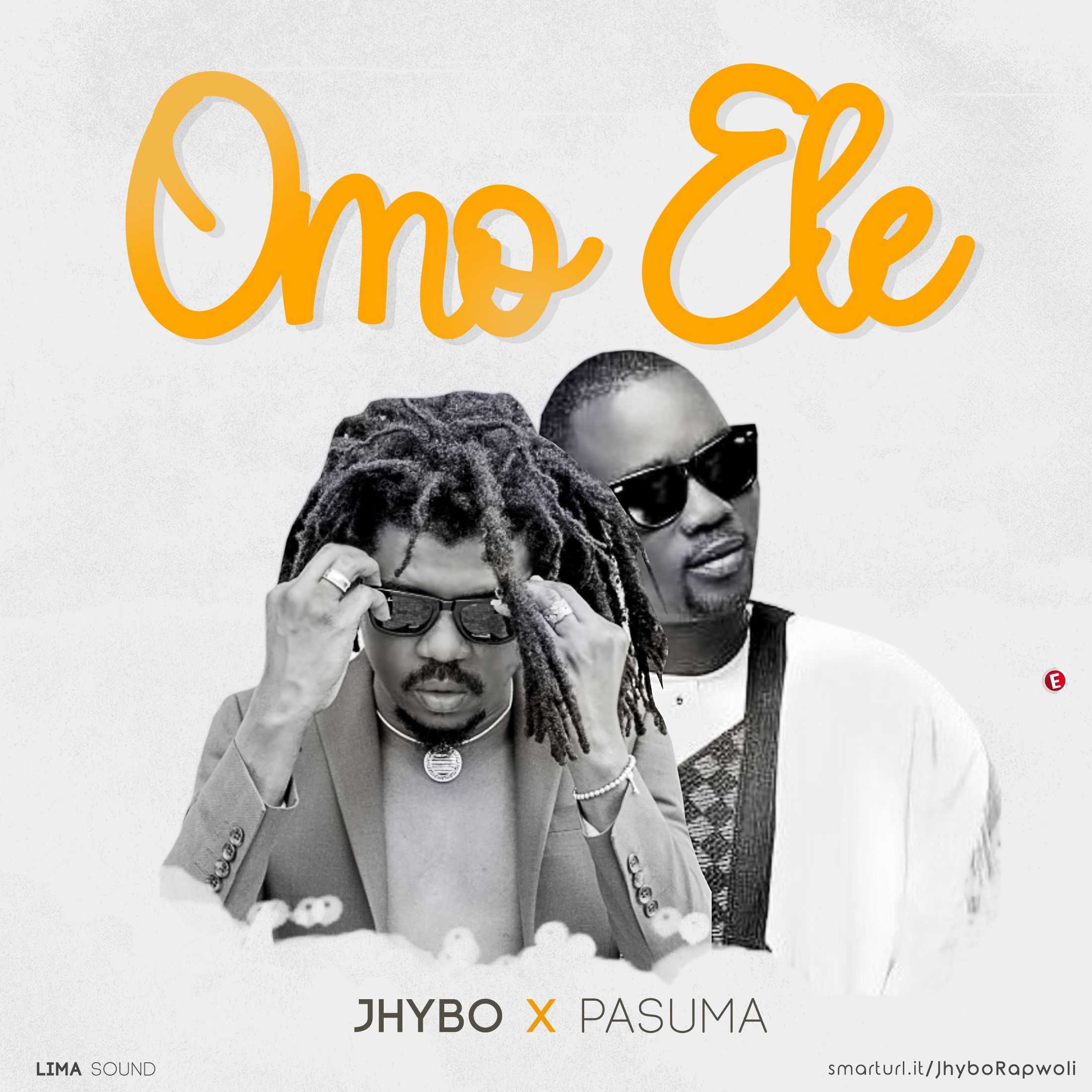 Jhybo teams up with the legendary Fuji artist Pasuma for this end of year festive jam called 'Omo Ele'.
Omo Ele is a fusion of rap/sing with tungba or alujo fuji . The song was produced with 80% live instrumentation to give it a unique feel merging the 2 genres together. A street love song appreciating a lady that is loyal to her relationship with her partner.  Produced by Bahdman Clarke & mixed/mastered by Ice-Berg Beatz.
Third Born EP - ( Third Born Track 1 )
JHYBO
0:00/3:36

0:00/2:57

0:00/3:37

0:00/3:27

0:00/3:15
JHYBO - THIRD BORN EP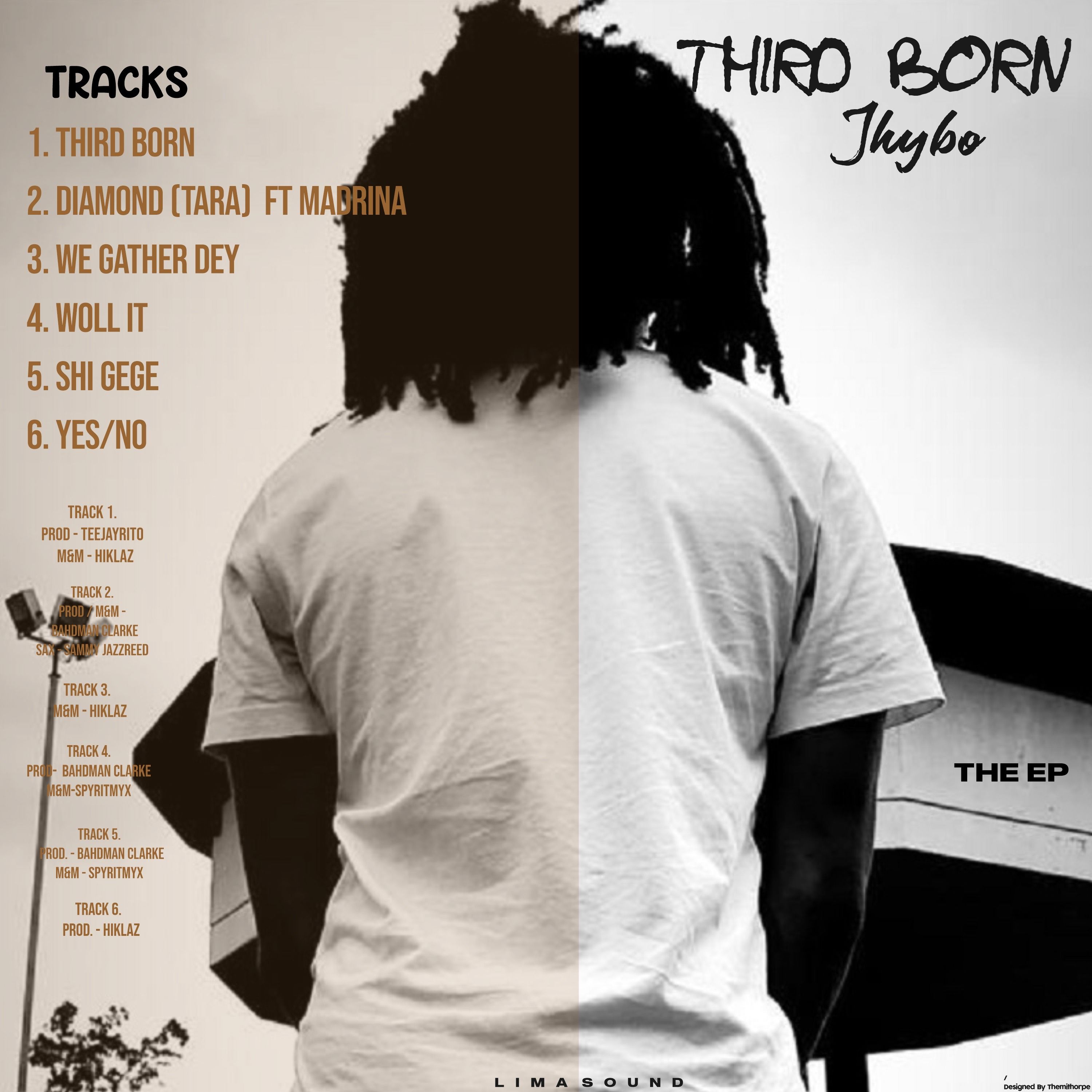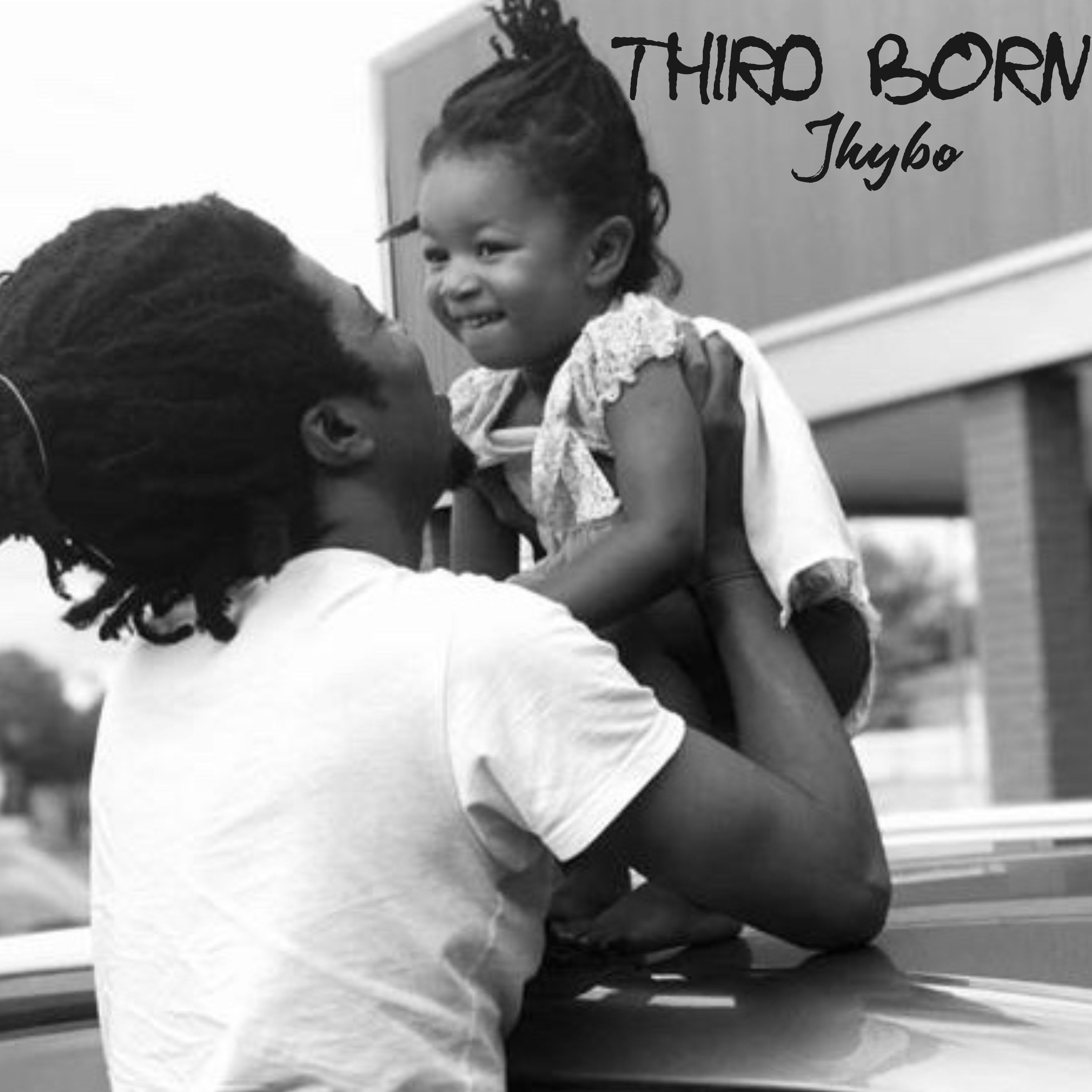 JHYBO X DOLLAR DON P X SYNBES X MAYZEE - LEKKI MASSACRE TRIBUTE SONG.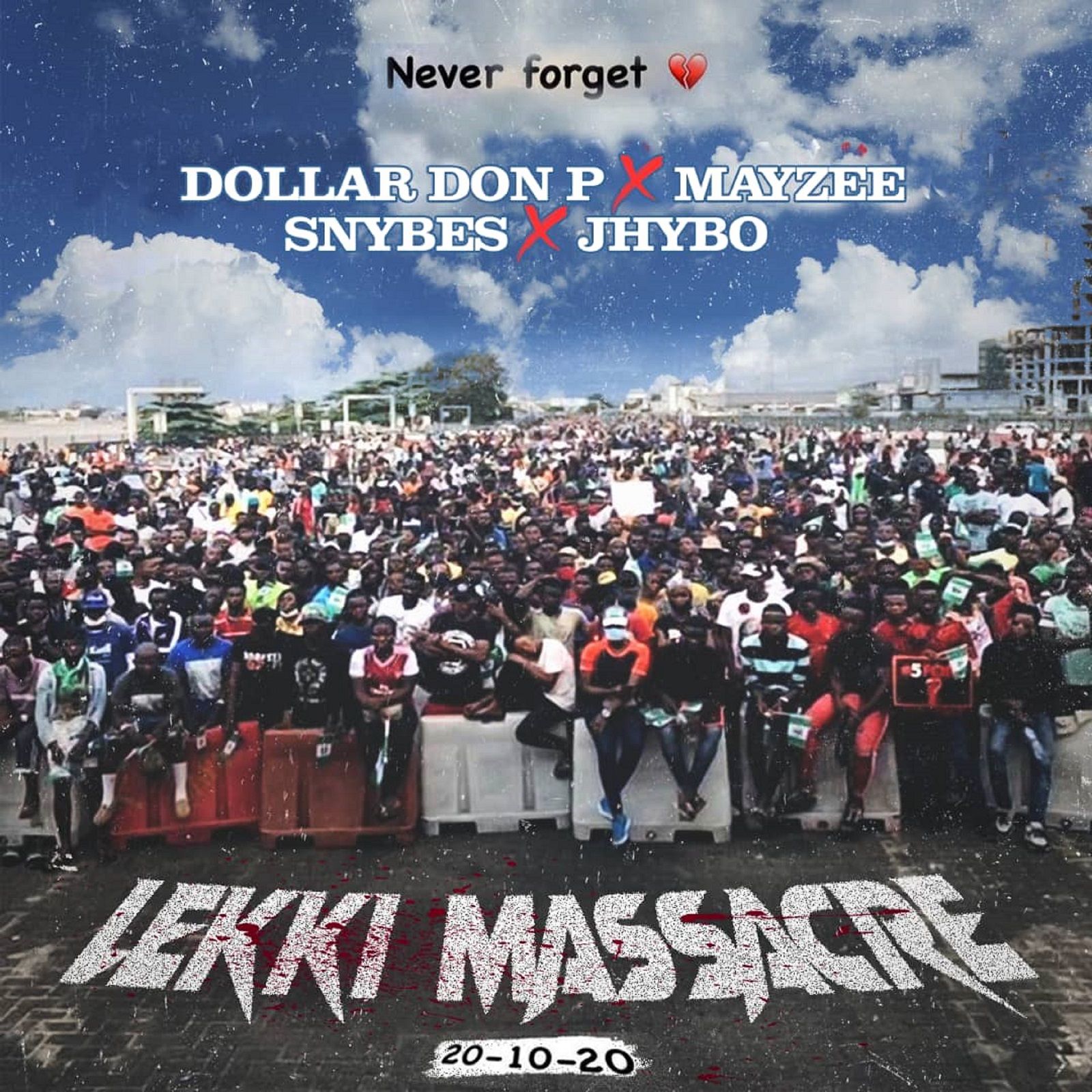 JHYBO X DOLLAR DON P X SYNBES X MAYZEE -  get together to pen a tribute song about the Lekki Massacre disaster -  Lagos 20/10/20.
 Lekki Massacre is an event that we will all never forget as part of the End SARS peaceful protests all over Nigeria. RIP to the fallen hero's  who lost their lives in the struggle for a better life & basic human rights.